RAM & DODGE VIPER LOGO Project Variations
This is an illustrated logo series exploring subtle variations in texture and treatment for the Chrysler Fiat Brand.
These variations were part of an exploration into 3D treatments of the Chrysler/Fiat RAM Truck and Dodge Viper logos. Though subtle the changes from version to version flow together as an integrated sequence balancing texture, paint, and graphics.
All effects were achieved in Photoshop using layer effects and blend modes.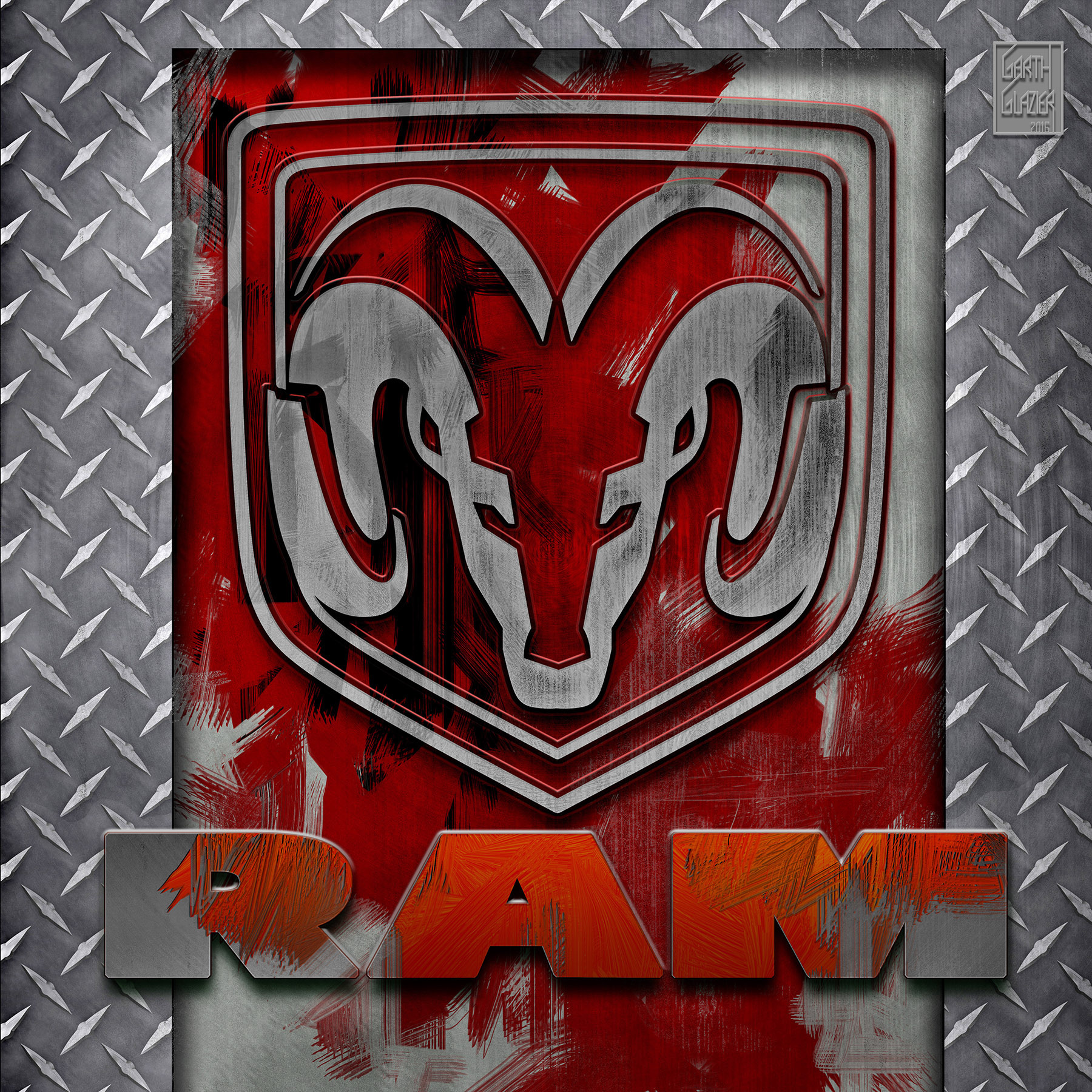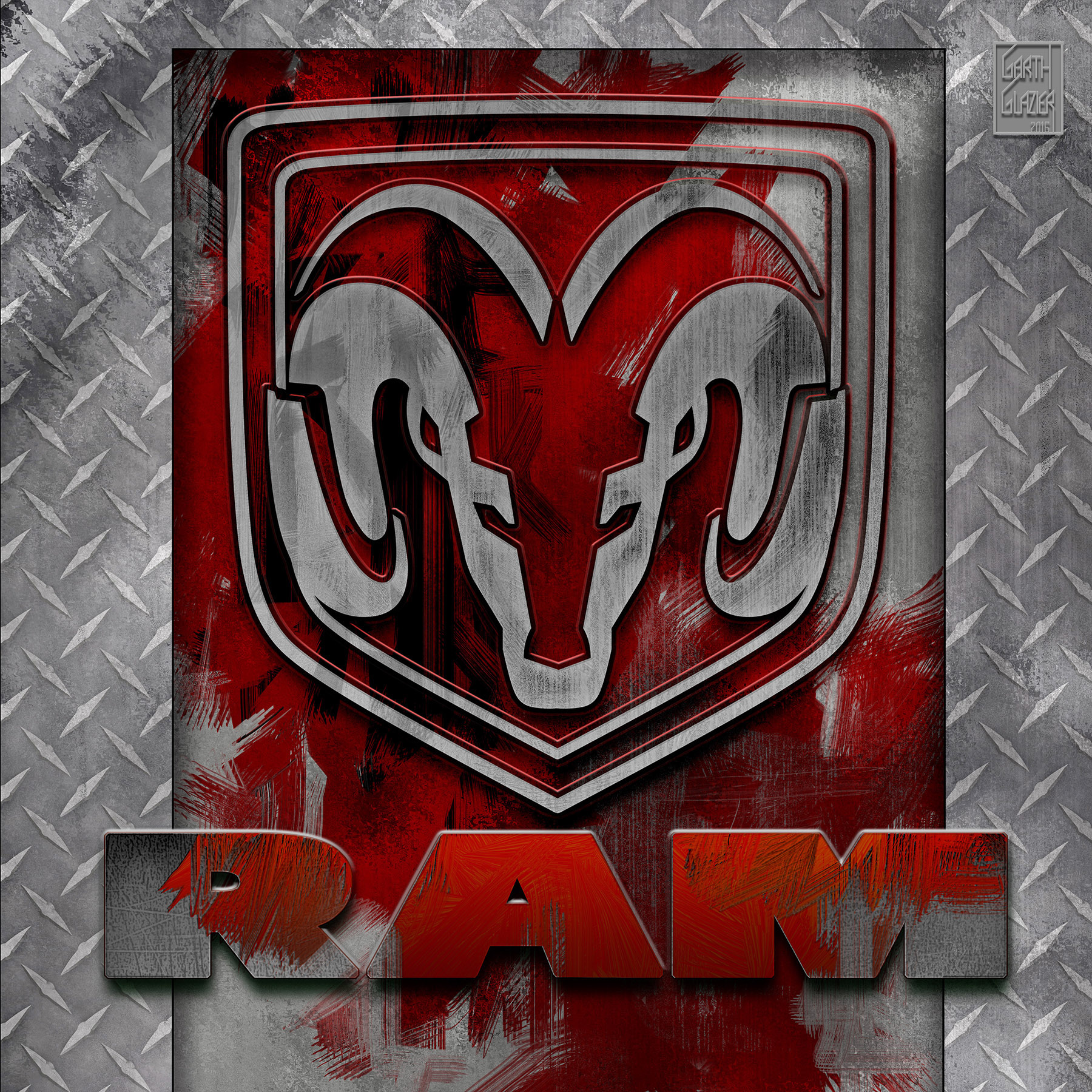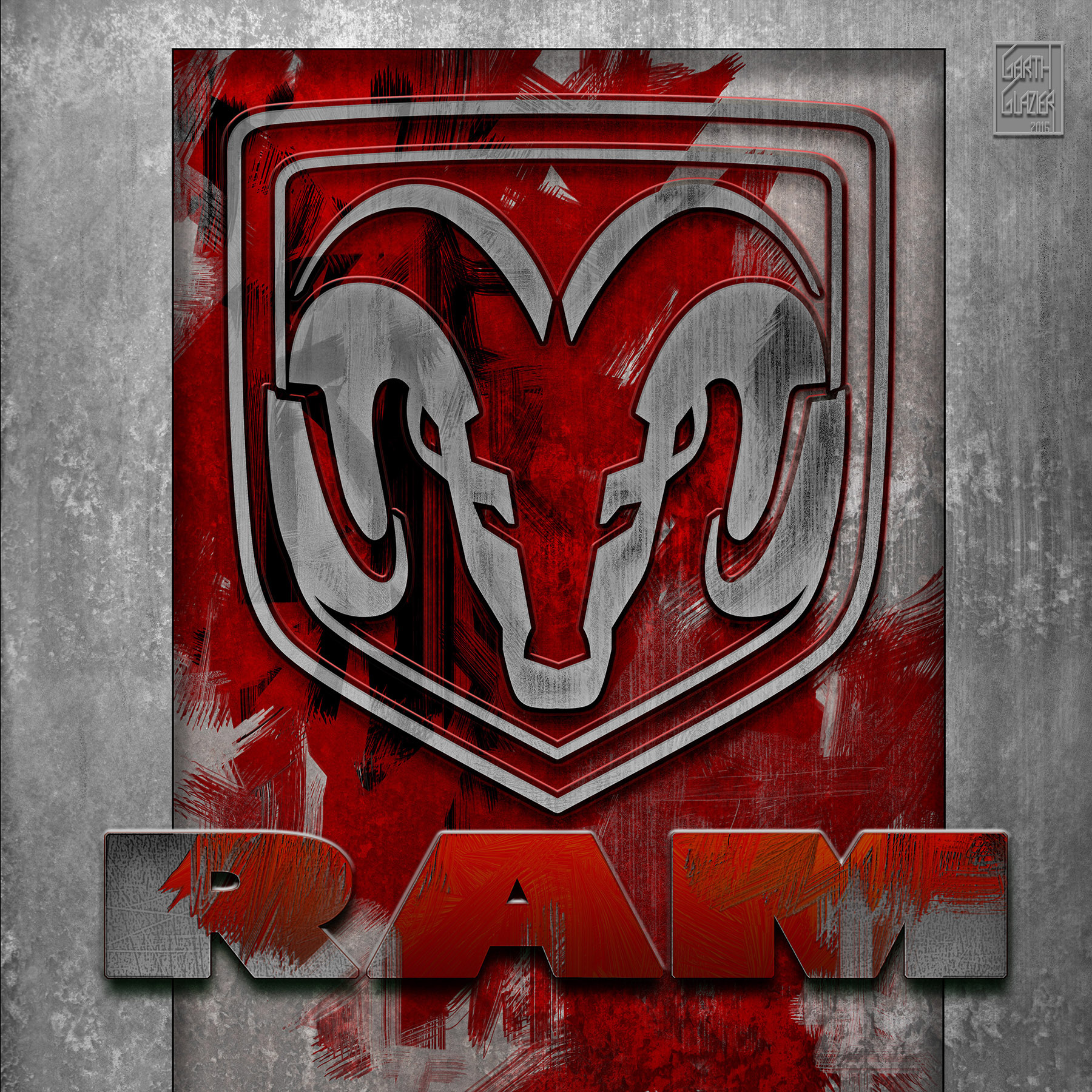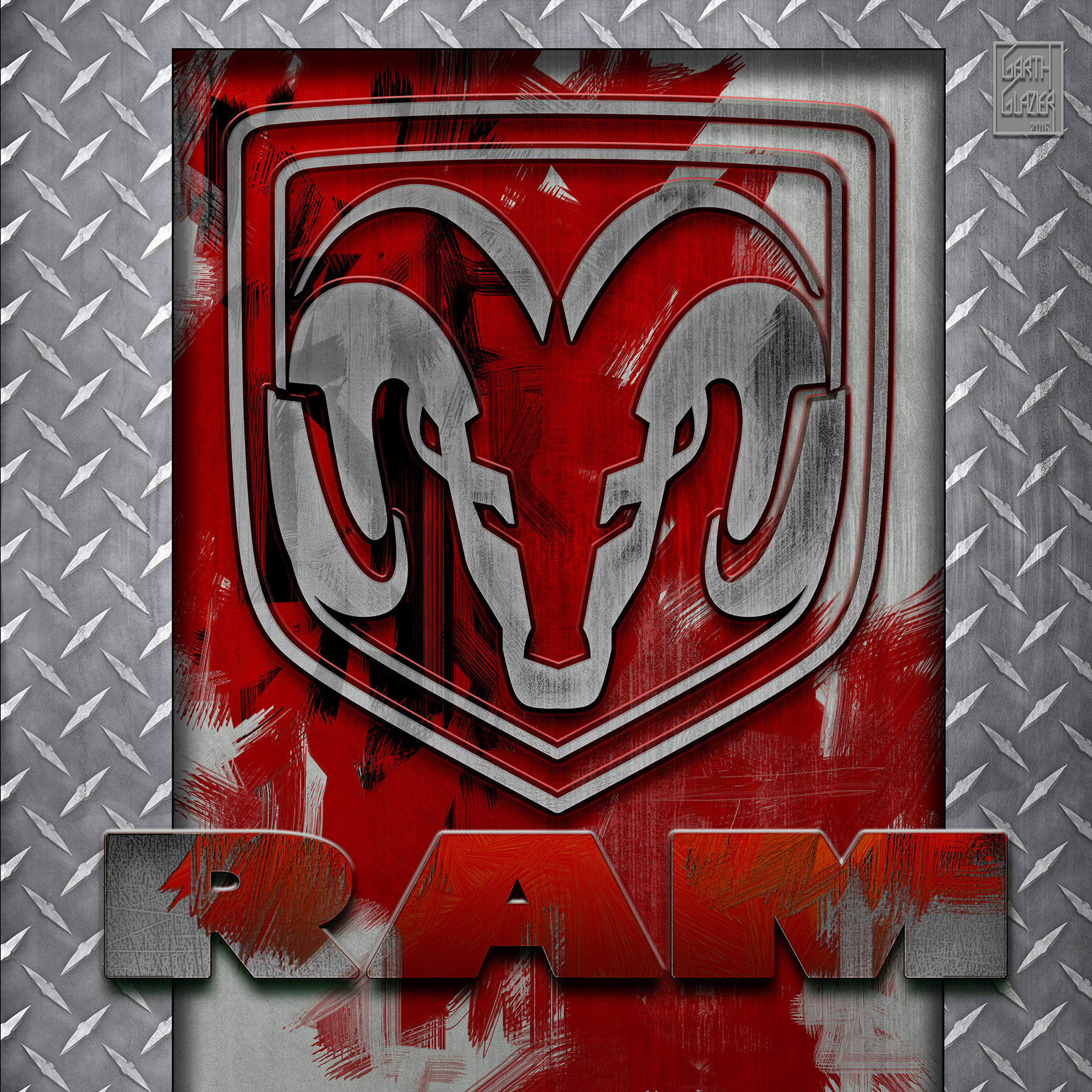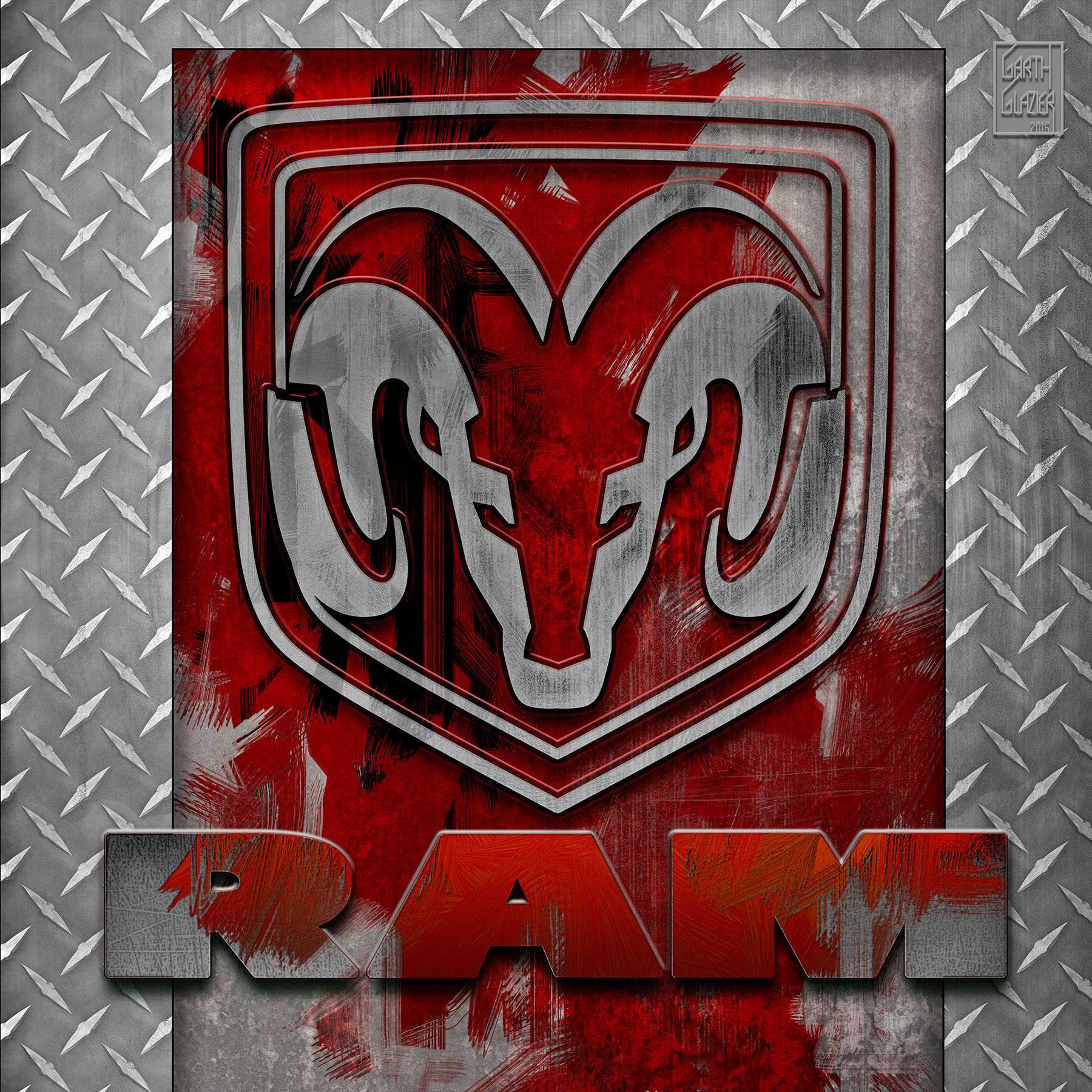 Dodge Viper sequence with different color effects for the inset portrion of the logo.