PAM'S GIFT Children's Illustration Book
The illustrations for were created for Pam's Gift, a picture book for young children. The art is inspired by the road signs and the weathered outdoor art of Africa.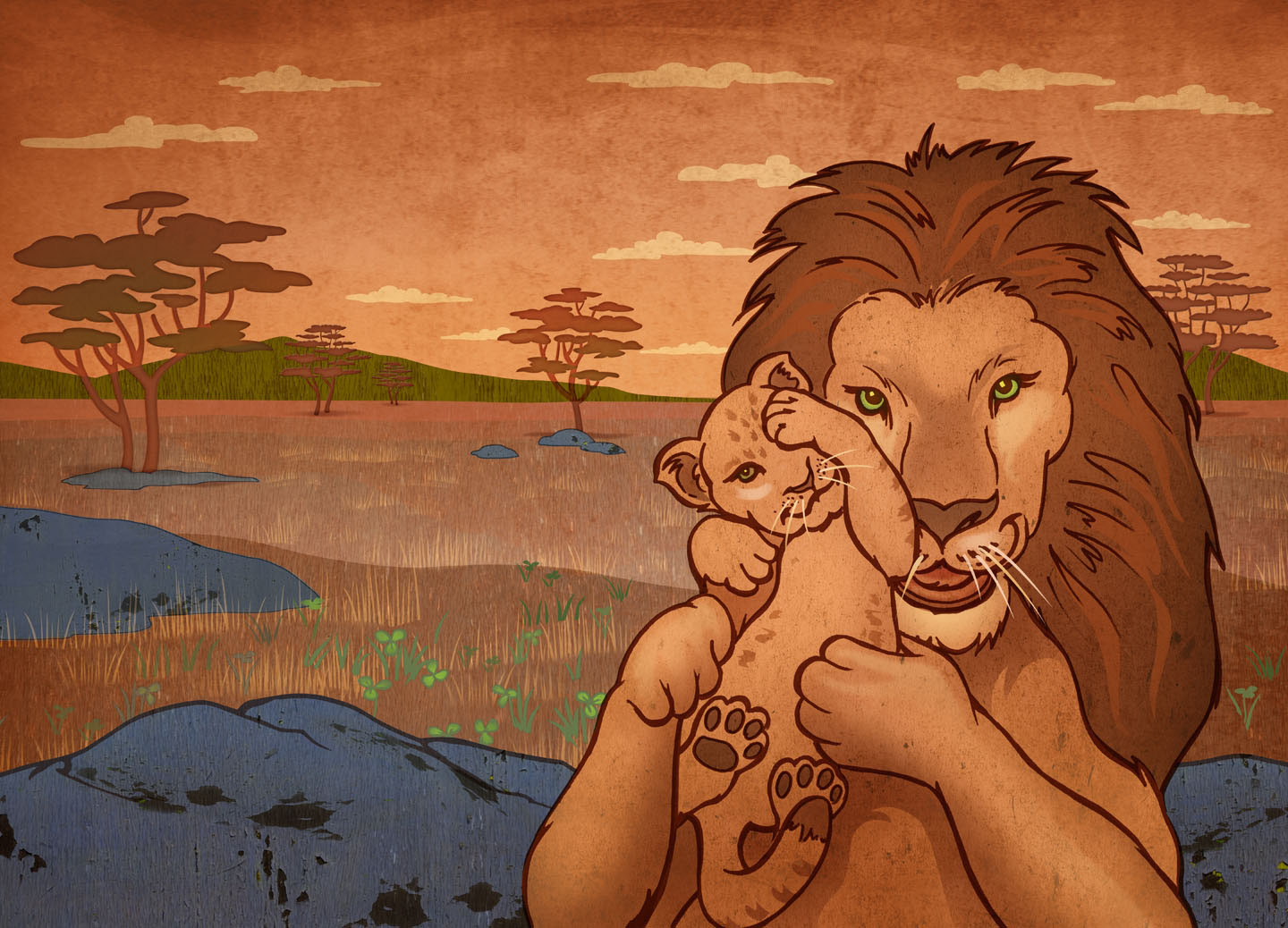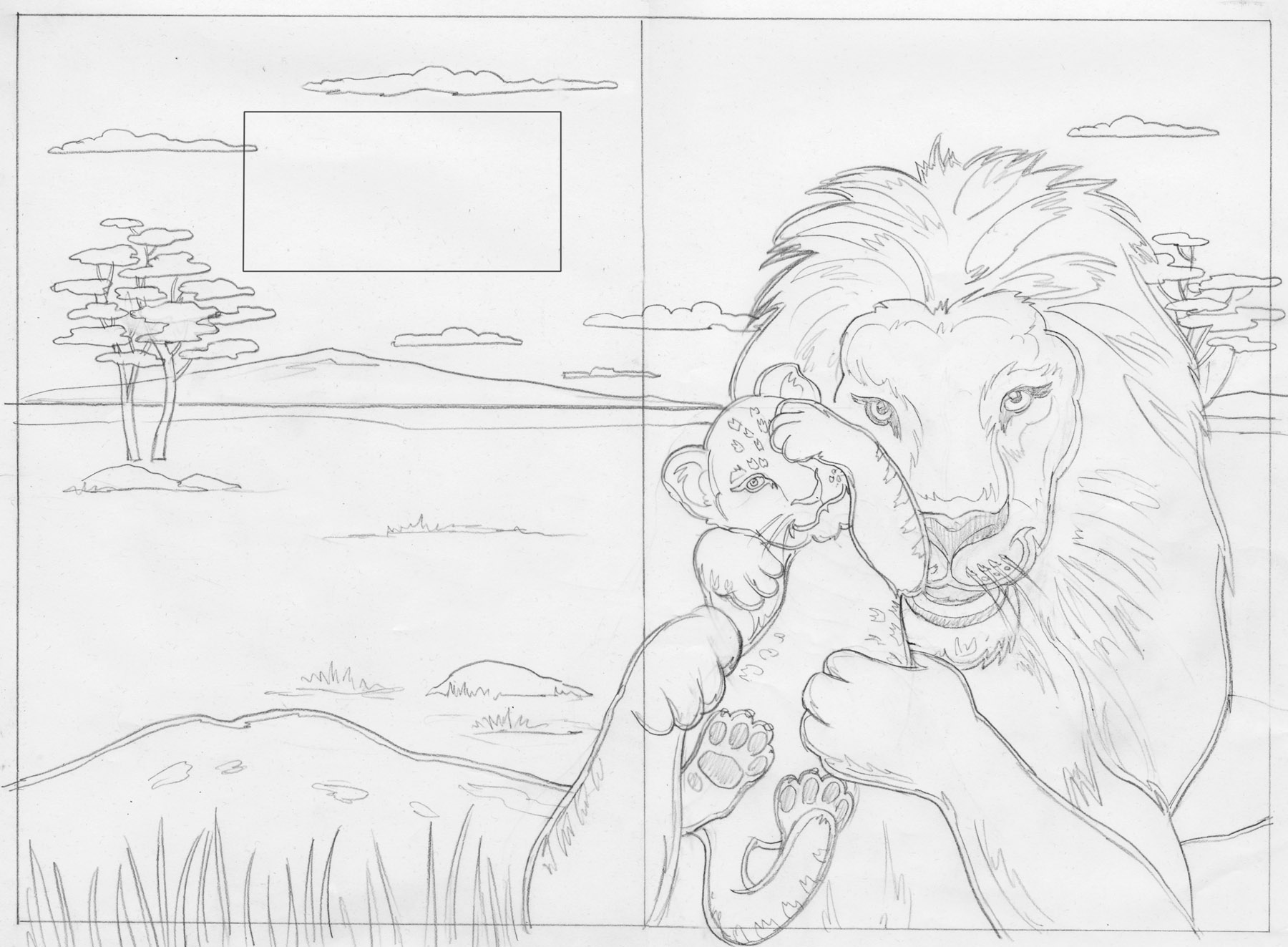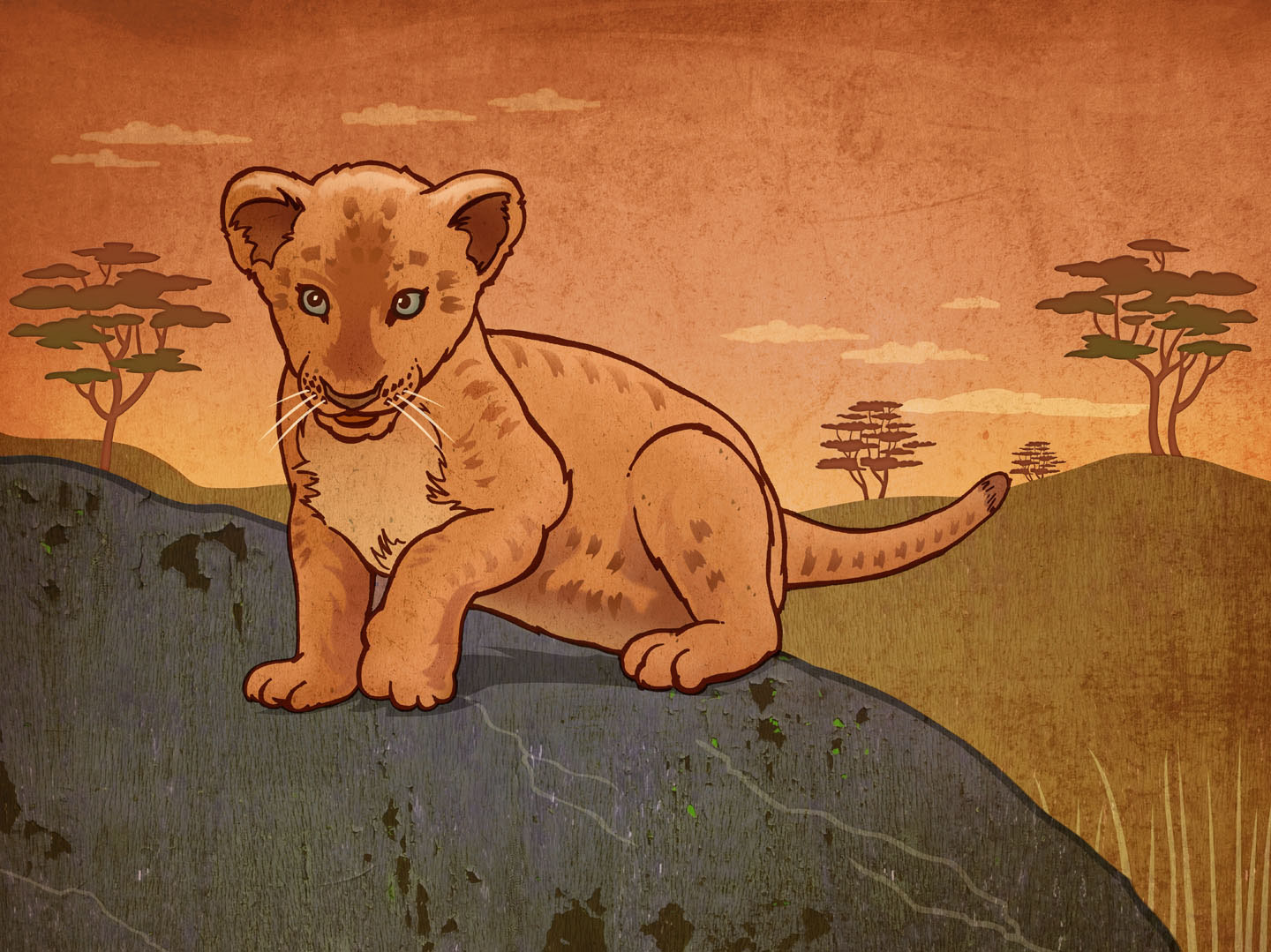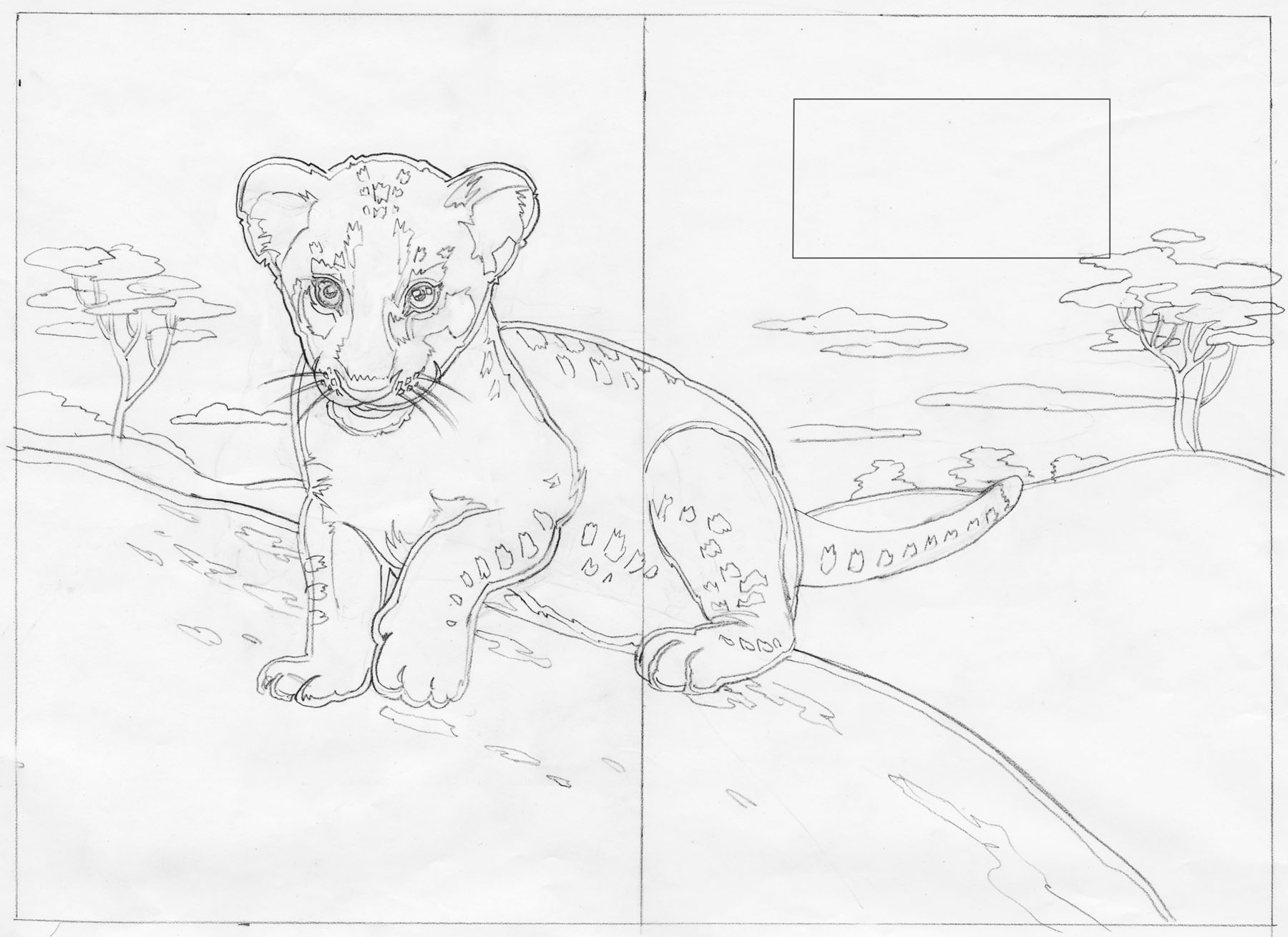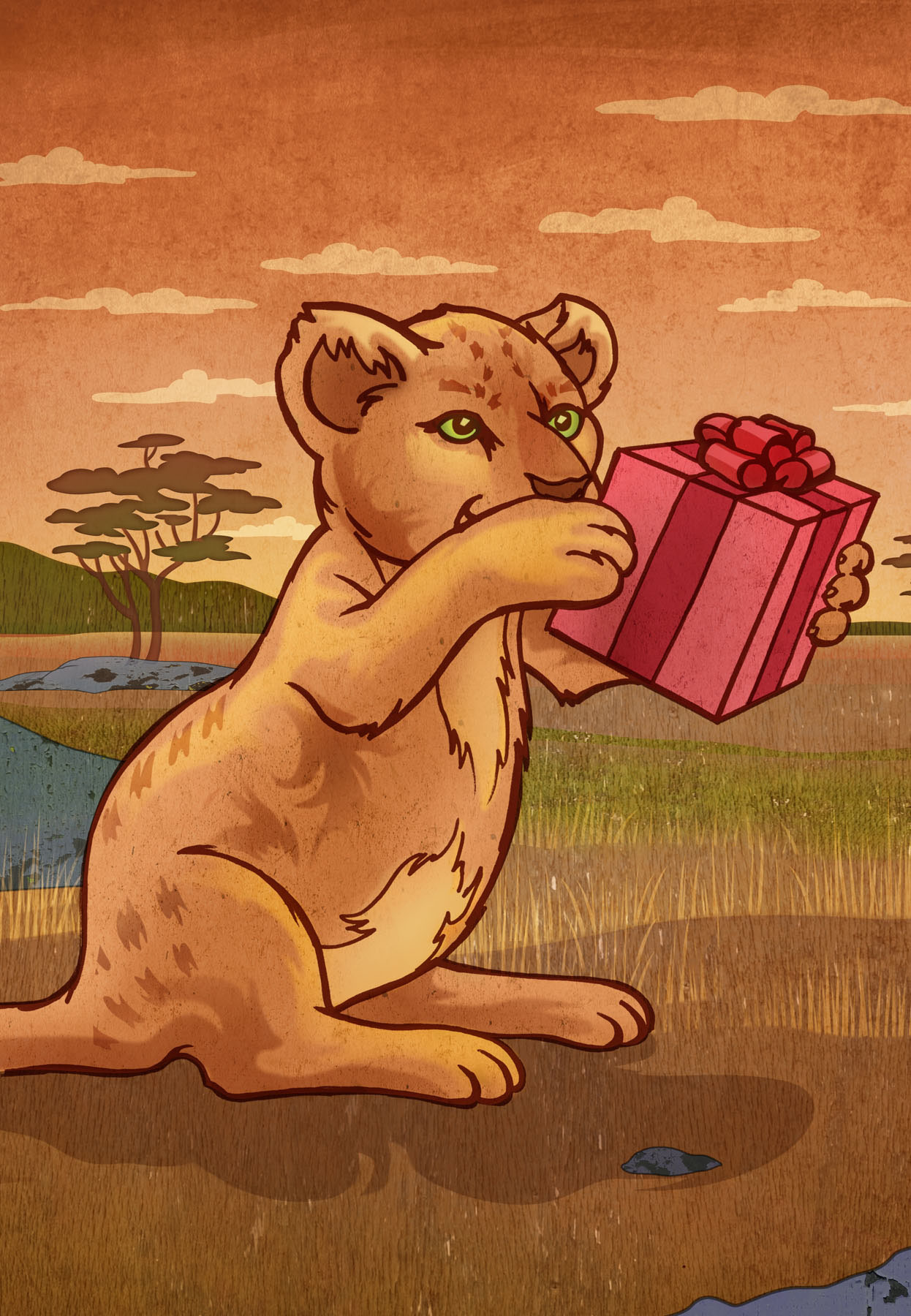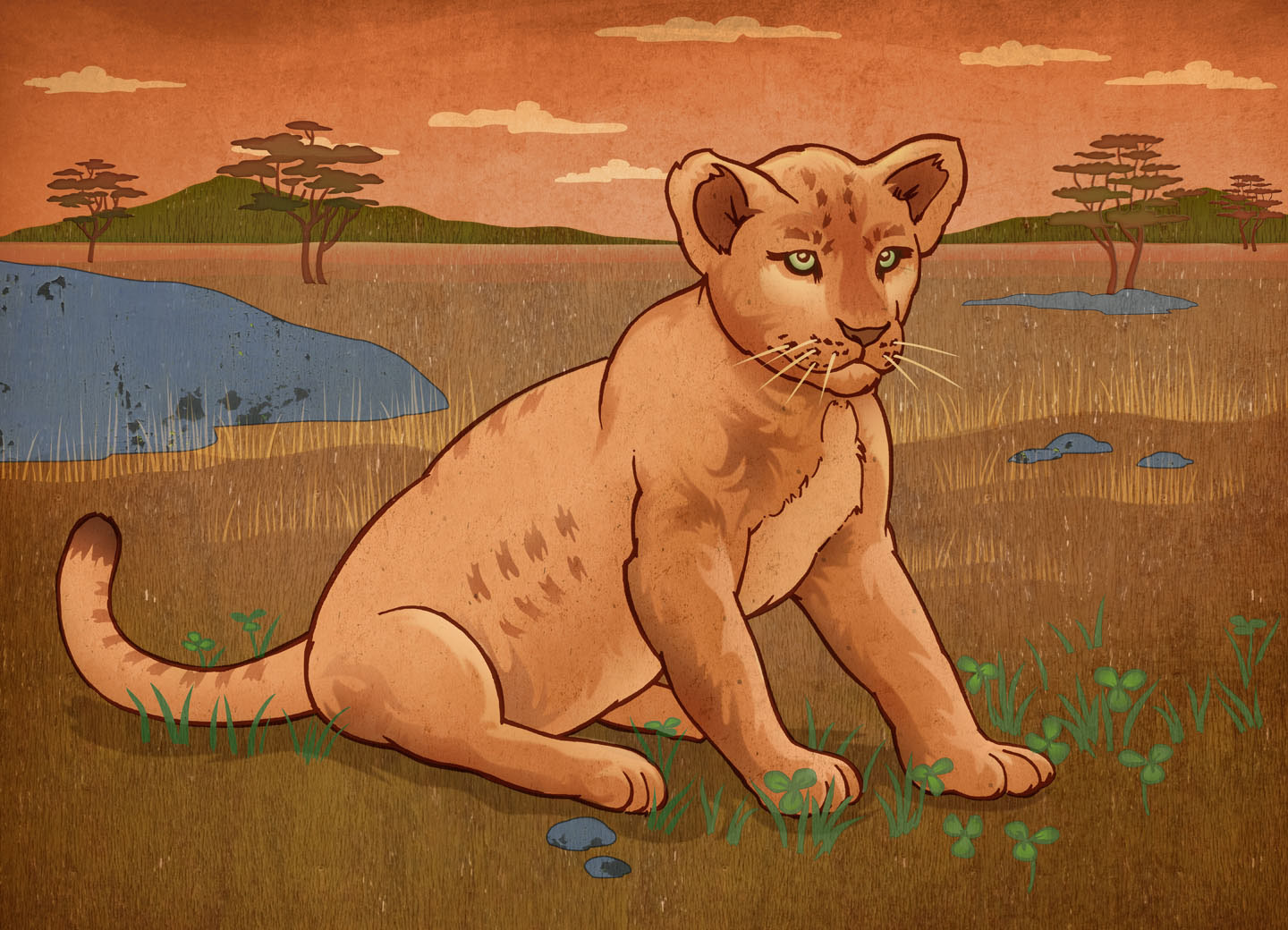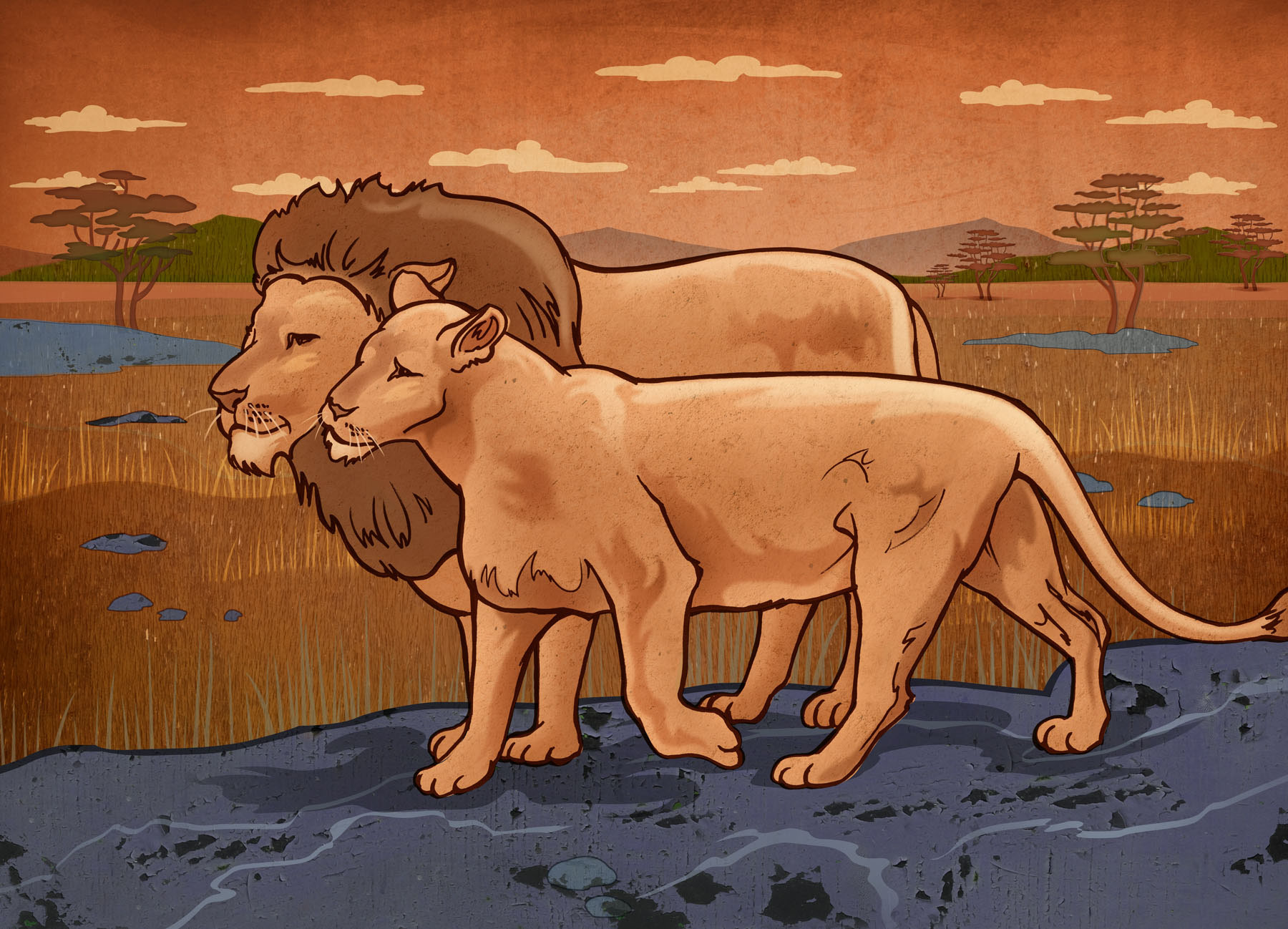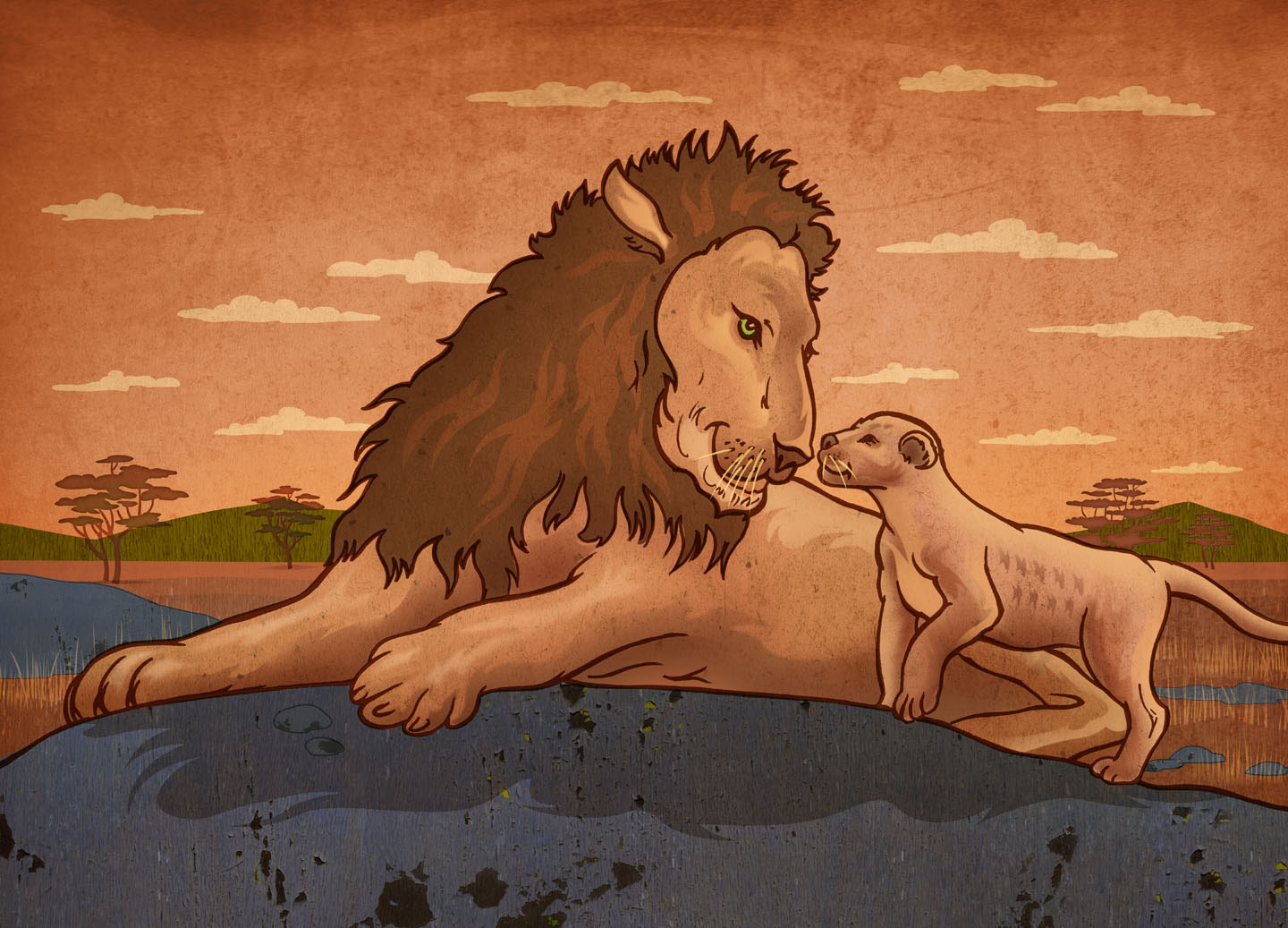 This was the fourth children's book I have illustrated. I have rendered cover illustrations for over twenty books over the years.