CANYONLAND: Winter Series
CANYONLANDS: Winter Series
SEDONA WINTER, Canyonlands
My first finished art of 2017, Sedona is a meditation on winter in this spectacular landscape. Each illustration is based on a combination of memory and reference images I have taken.
BRYCE CANYON, Canyonlands
An illustration in the same style and winter mood as Sedona. I am following through with a winter series.
http://fineartamerica.com/featured/canyonlands-bryce-canyon-garth-glazier.html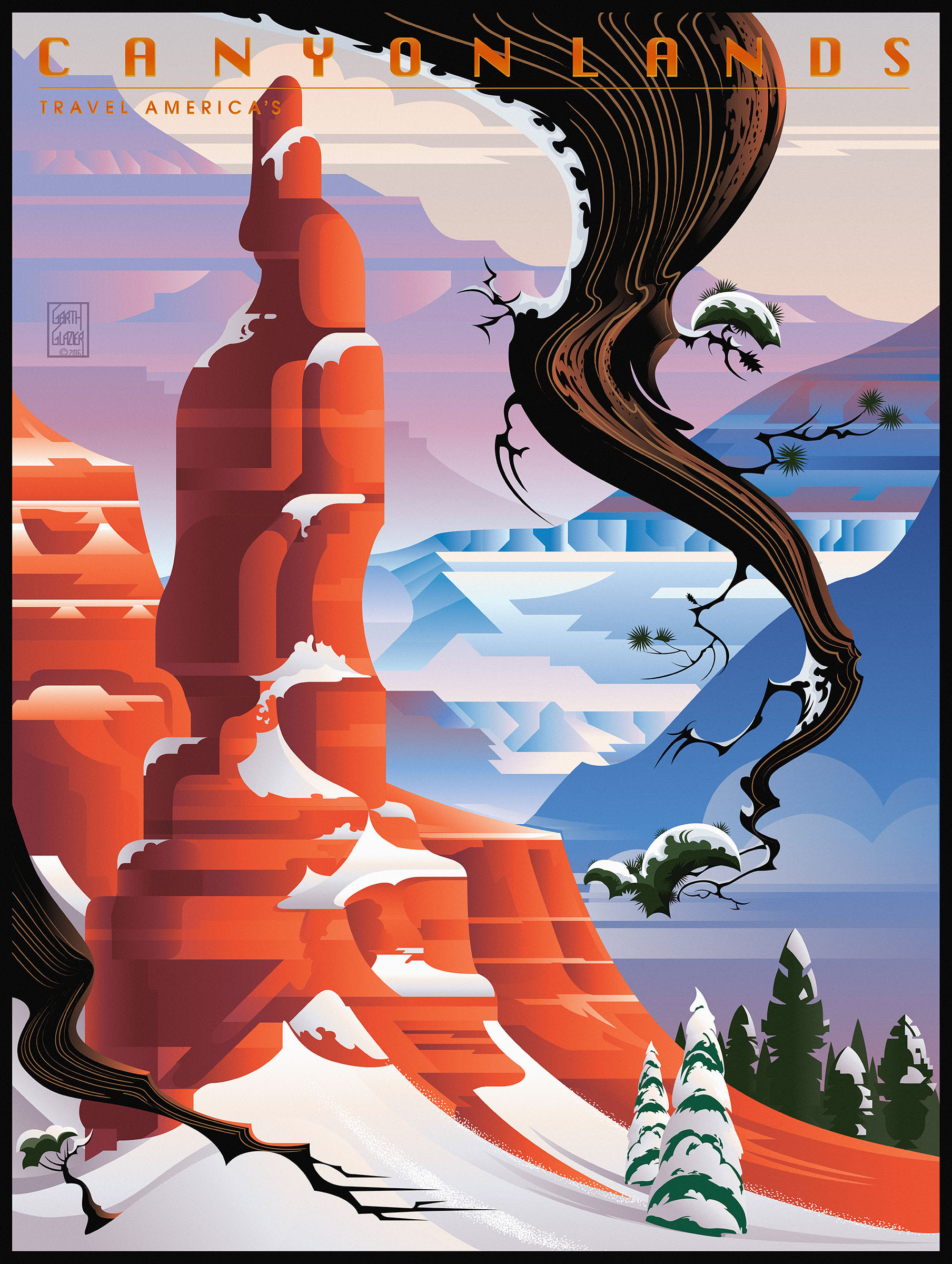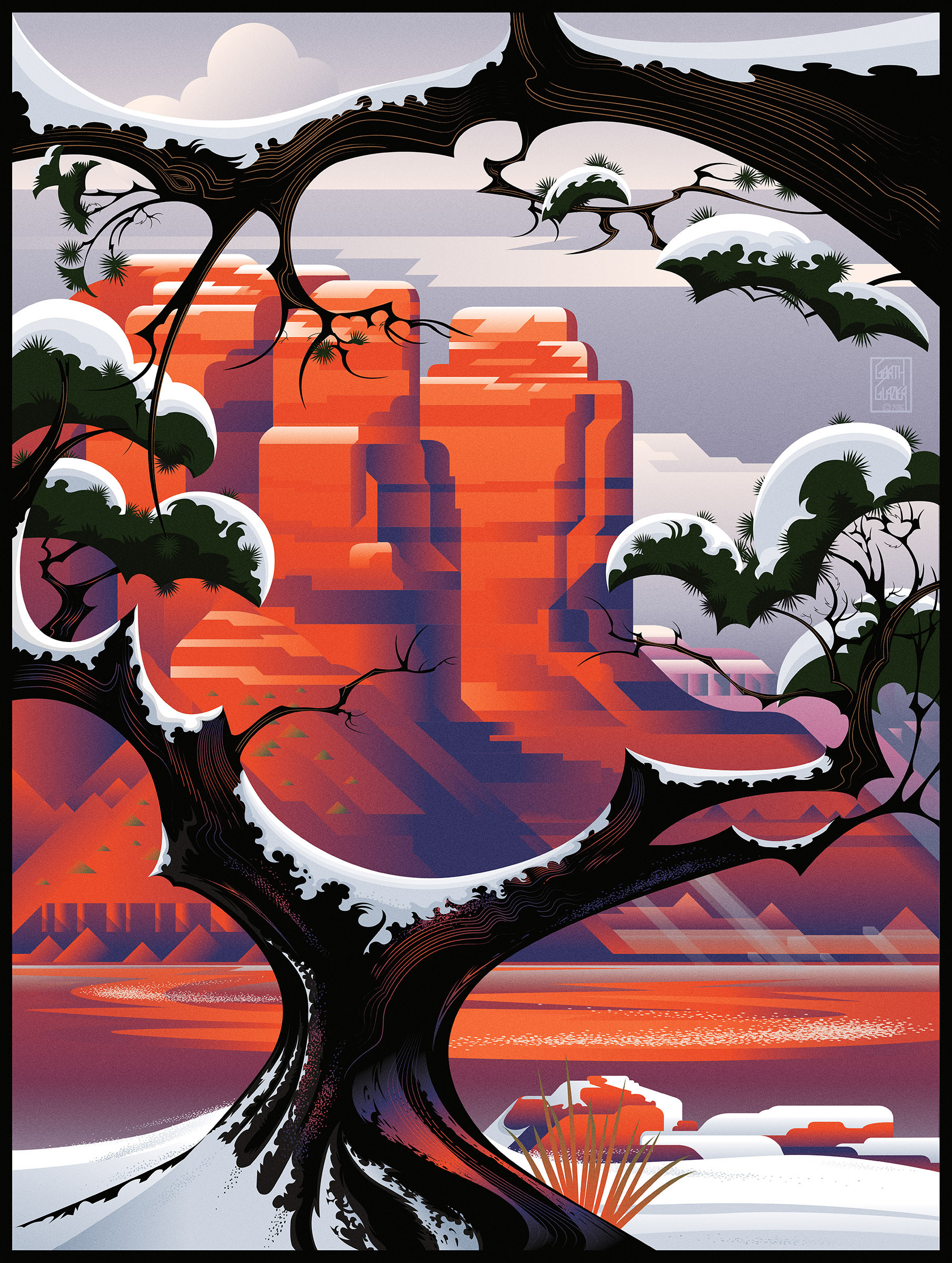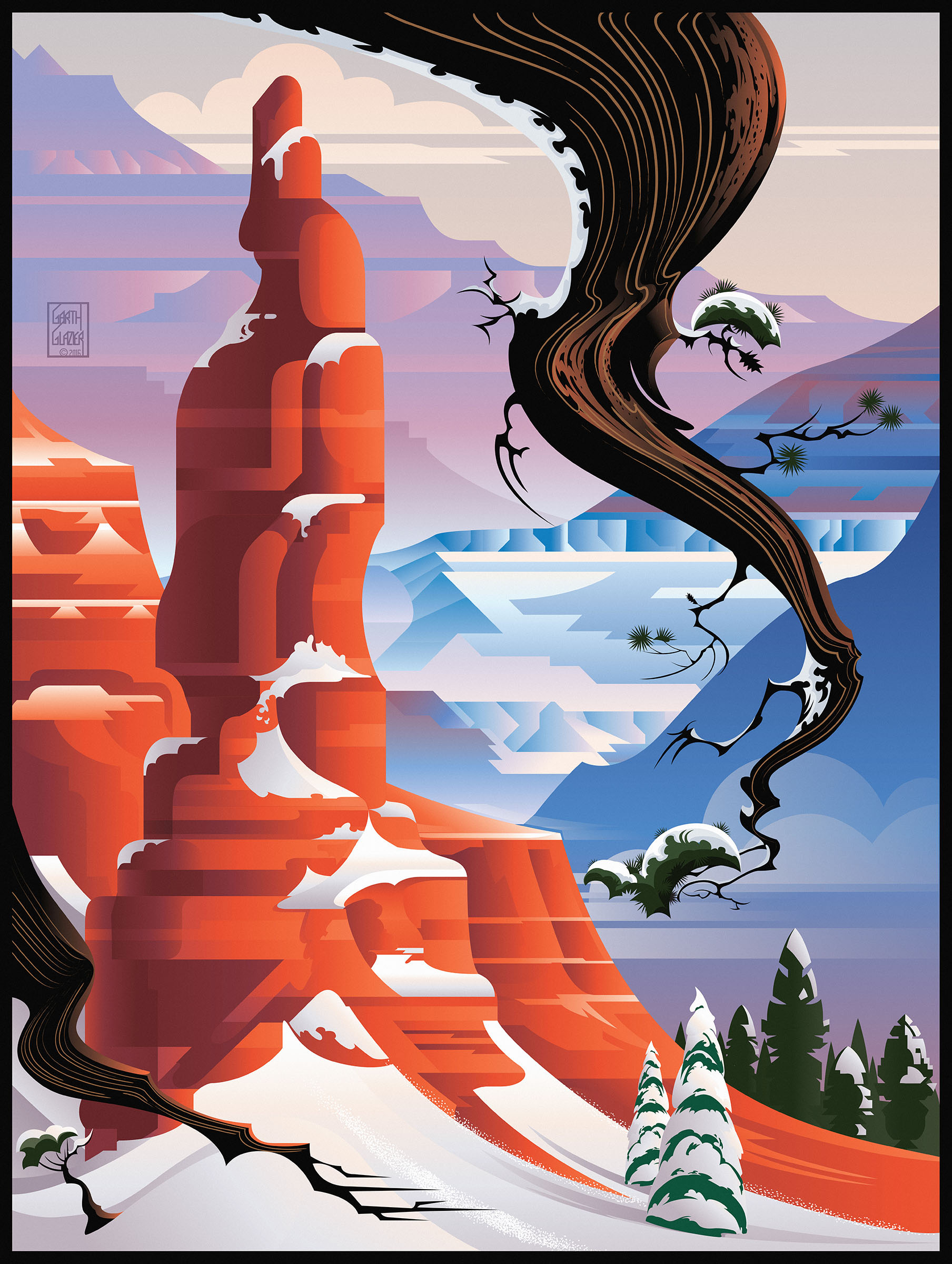 GRAND CANYON, Canyonlands
This illustrated interpretation is based on several views we took of the canyon from the south rim.